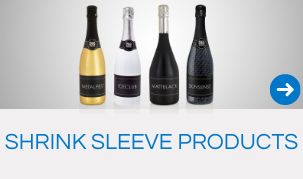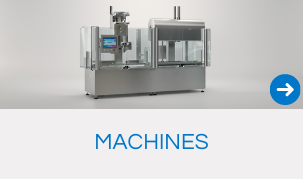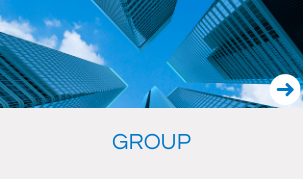 More than 45 years of expertise in plastic films formulation
The films' formulation research is the starting point of Sleever's expertise in the plastic film transformation process, from the treatment of plastic resin pellets to the Shrink Sleeve Labels manufacturing.
At Sleever Technologies®, we develop, adapt and manufacture mono-oriented shrink films with various physical, chemical and visual properties to enhance the final Shrink sleeve label which can then be implemented into multiple applications across your products' and containers' shapes.
Anticipating the future market trends and our evolving customers' expectations represent our innovation driving force and our Research & Development's Team's focus.
As a global expert of the packaging Industry and Shrink label technology, Sleever is supported by a global team of 200 technicians and engineers, including 15 R&D specialists, to assist you along your projects' development.
50 patented formulas: From plastic pellets to Shrink Sleeve.
Sleever innovates and elaborates the physical, chemical, and mechanical properties of its polymer-based formulations (elasticity, shrinking curve, softening point, transparency, haze, thickness, and mechanical resistance), from the selection of controlled plastic resin pellets to the creation of the final Shrink Sleeve packaging Label. We offer various combinations of film characteristics and materials to match your exact packaging needs.
These formulations are adapted to meet your brands' performance requirements: reduced environmental impact through reusable and recyclable packaging, tamper evident seals, tactile 3D touch effects, protective barrier properties (UV, O2, CO2…), special effects, resistance strengths (physical shock, thermal effect, humidity) and traceability alternatives (Digital Printing, holograms, Data Matrix QR code..).
Our product portfolio contains more than 50 exclusively patented formulas to provide your projects with our best Sleeving solution: tailored from a wide range of plastic materials' combination (PET, rPET, OPS) with specific and unique properties, we create the ideal plastic shrink sleeve label for your products and brand.
---
Media
December 15, 2021 - SLEEVER, partner of the packaging & Machine conference: "all together, let's accelerate the transition"!
November 12, 2021 - SLEEVER shares its strategy for supporting ecological transition at the AWA- TLMI conference
To the Press Room »